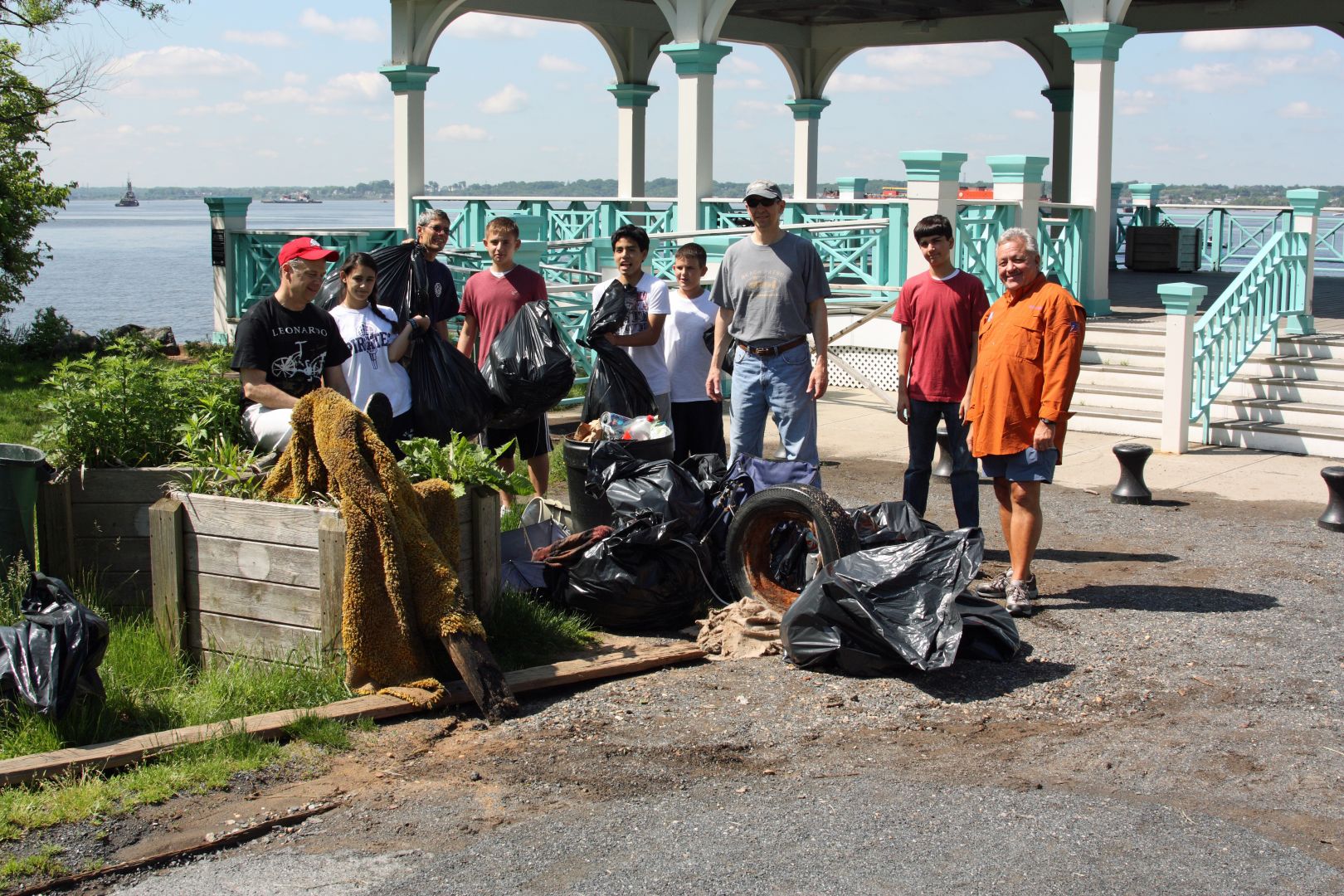 Recent News
Tuesday, June 2, 2015, 7:30 PM, NRPA monthly meeting at Blue Heron Park Nature Center.
Saturday, June 13, 2015 Eltingville Cove shoreline clean up. Discover perhaps the most hidden public beaches on the South Shore. Meet at the bottom of Richmond Ave at Tennyson Drive
Sunday, September 20, 2015 Protectors of the Pine Oak Woods 40th Anniversary Celebration at the Staaten.