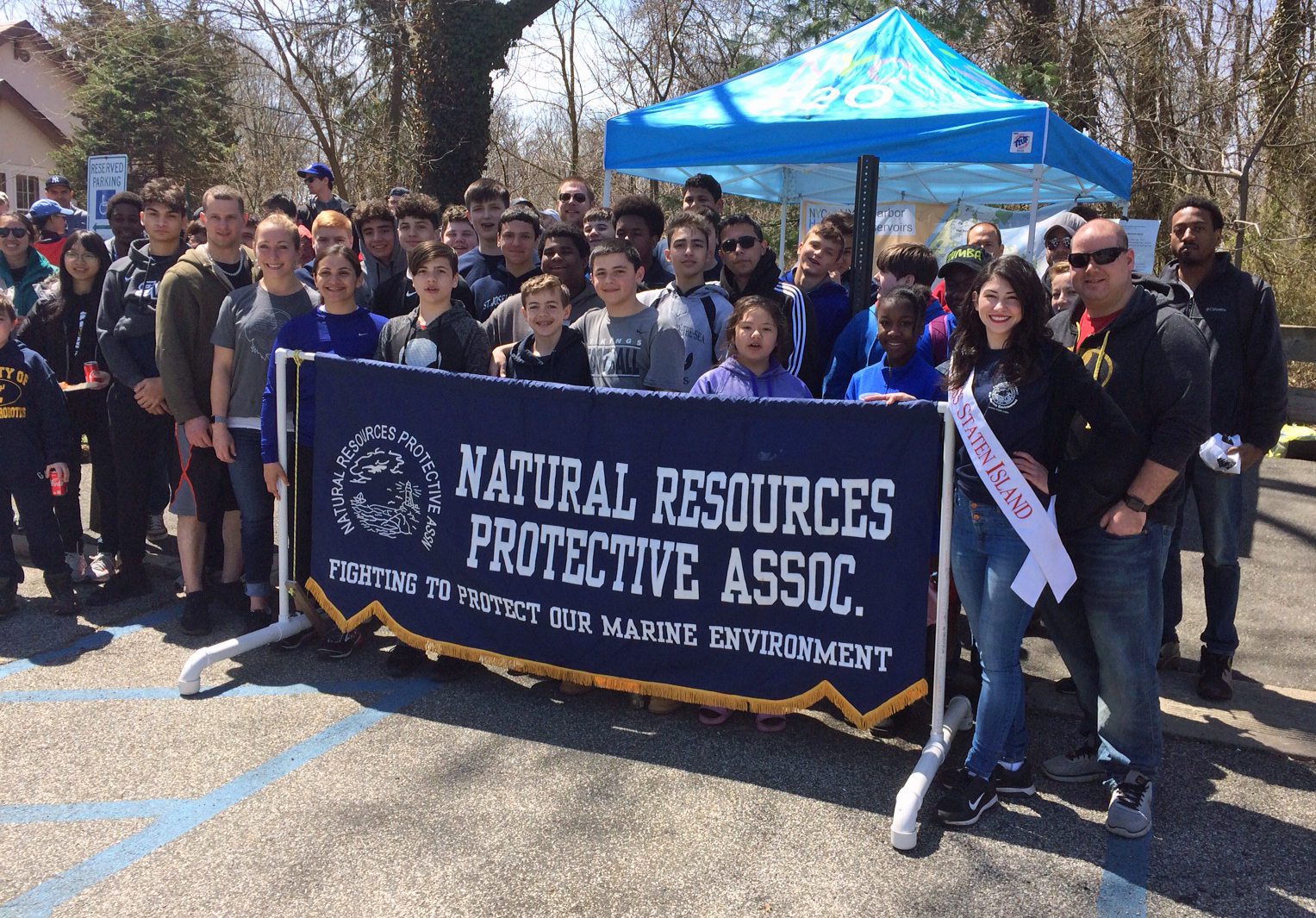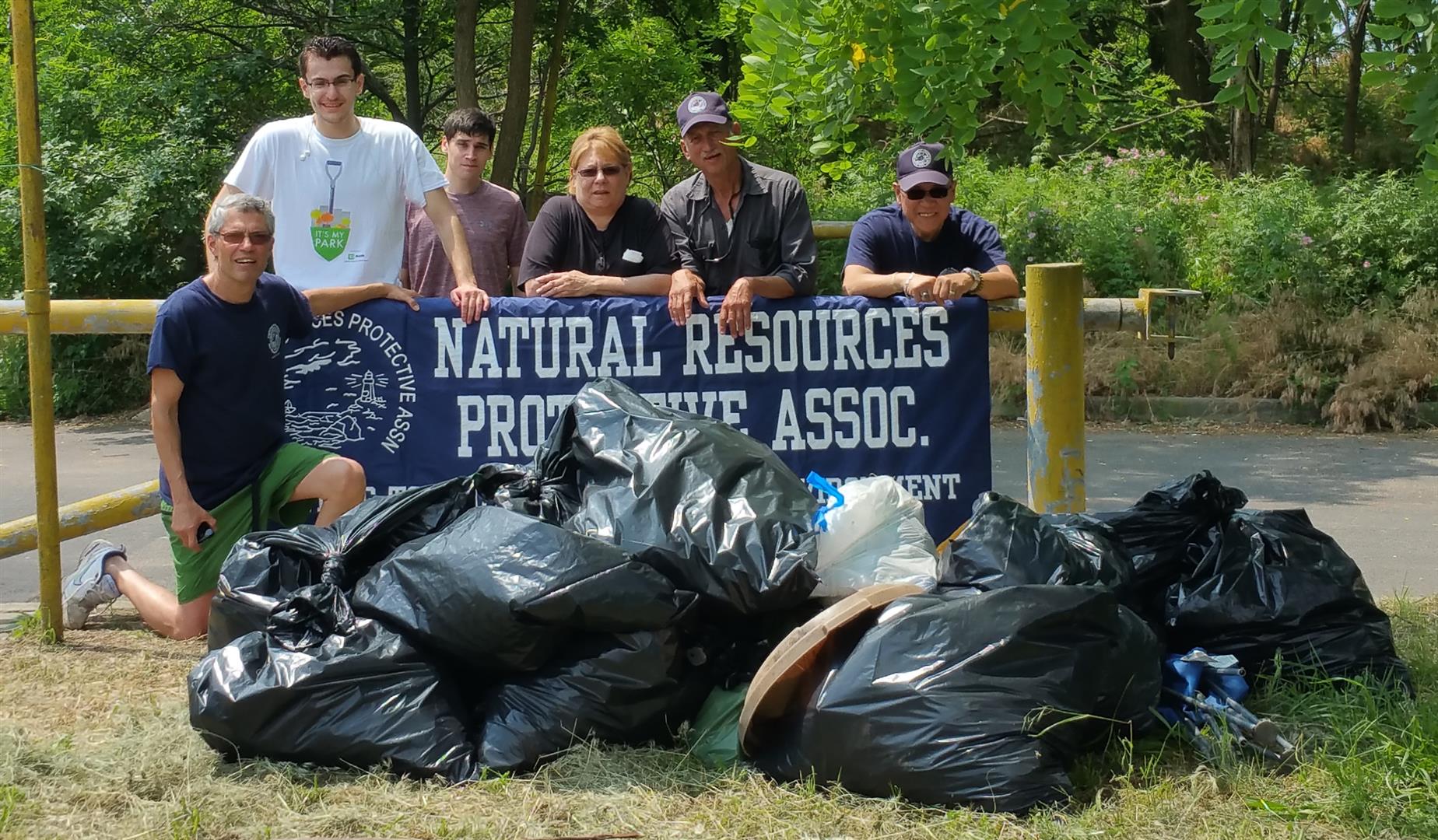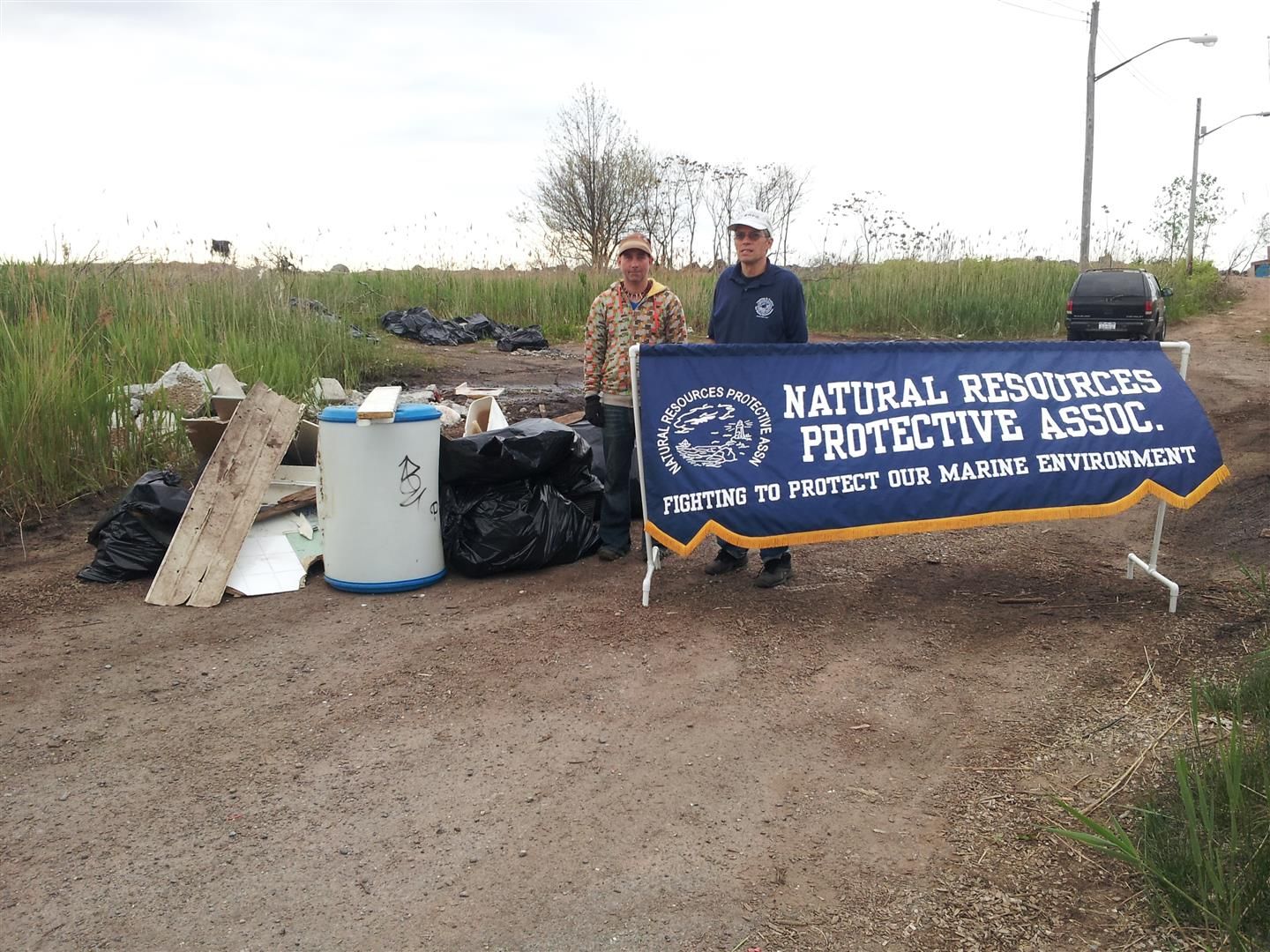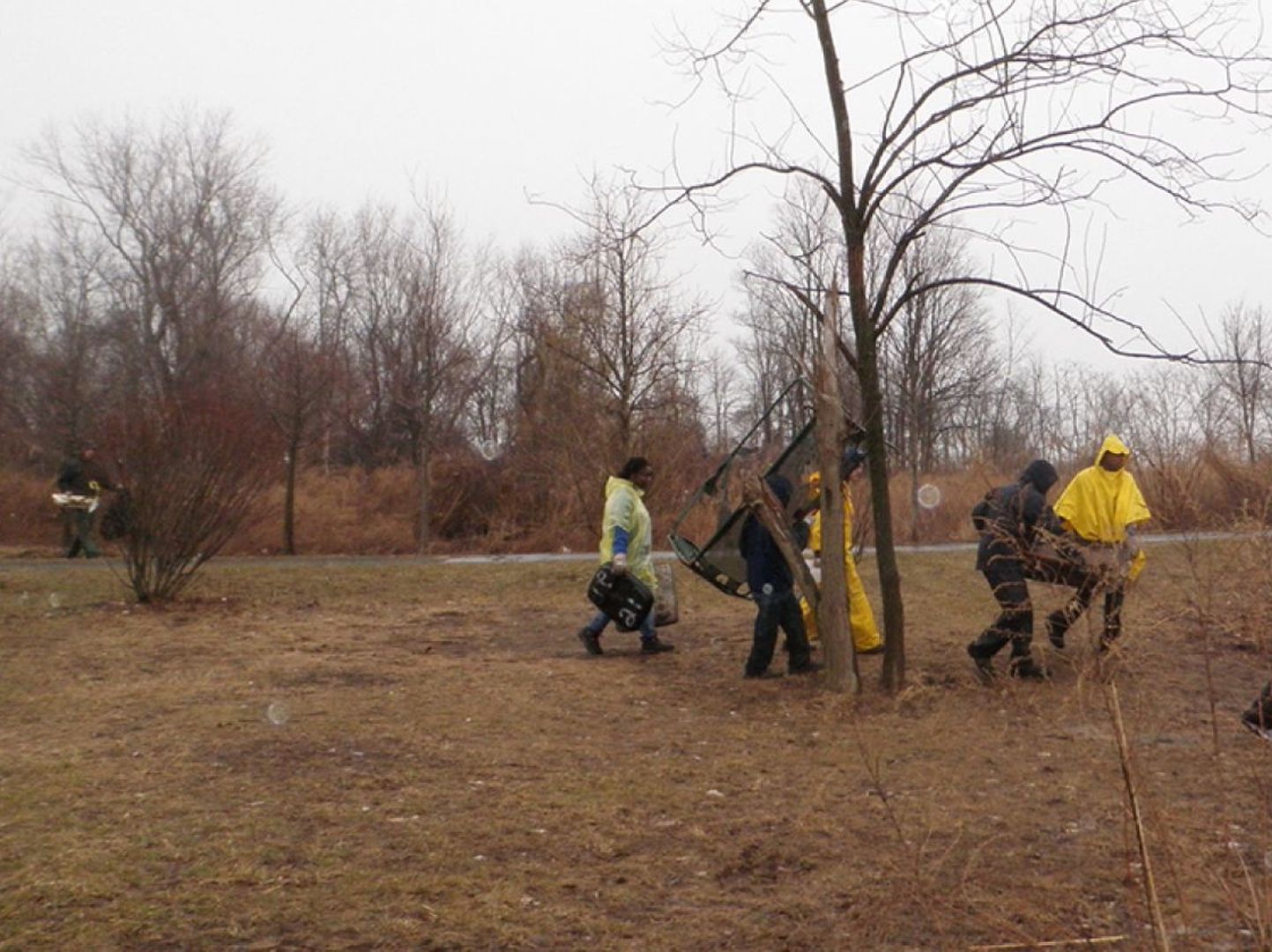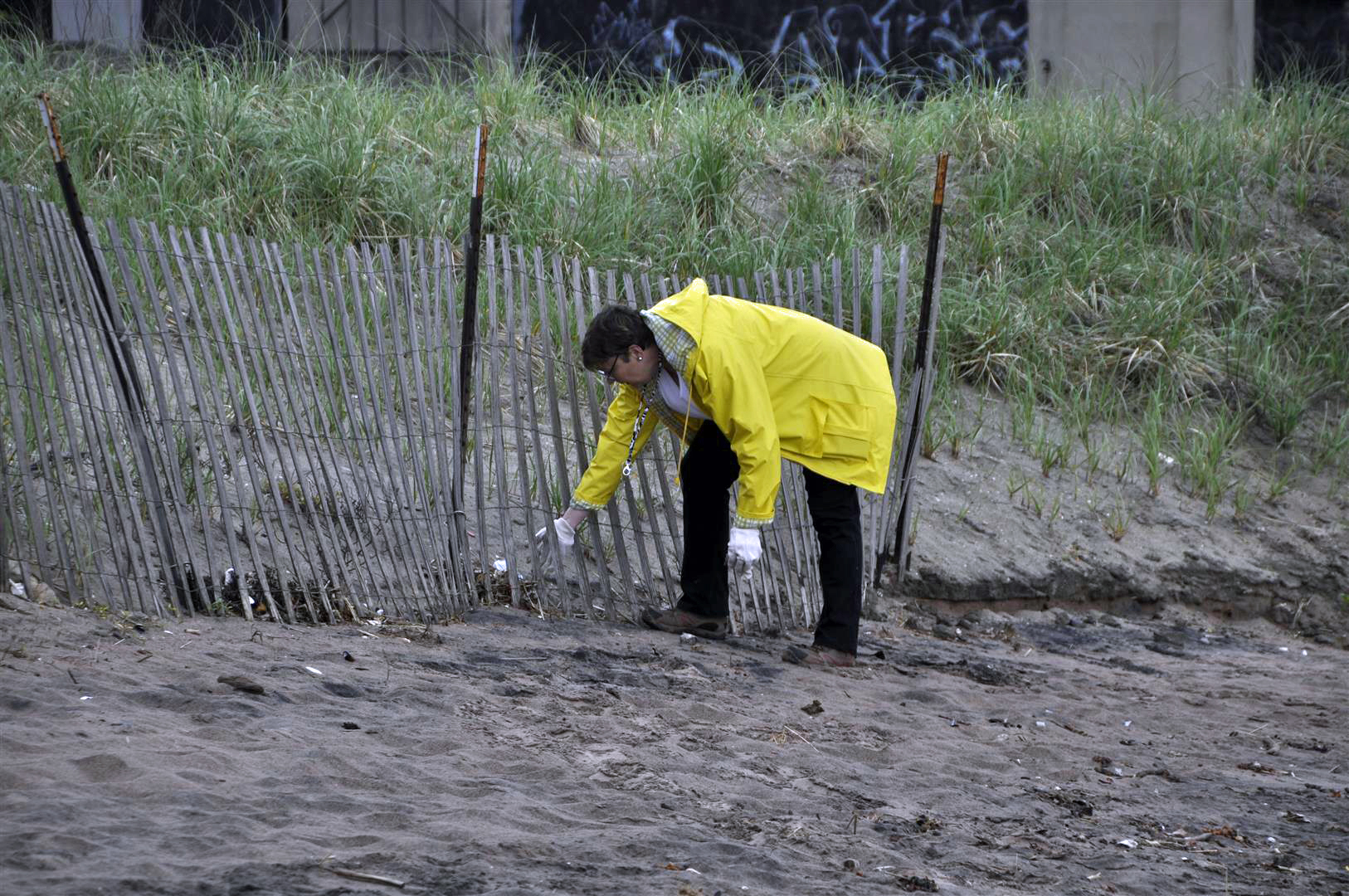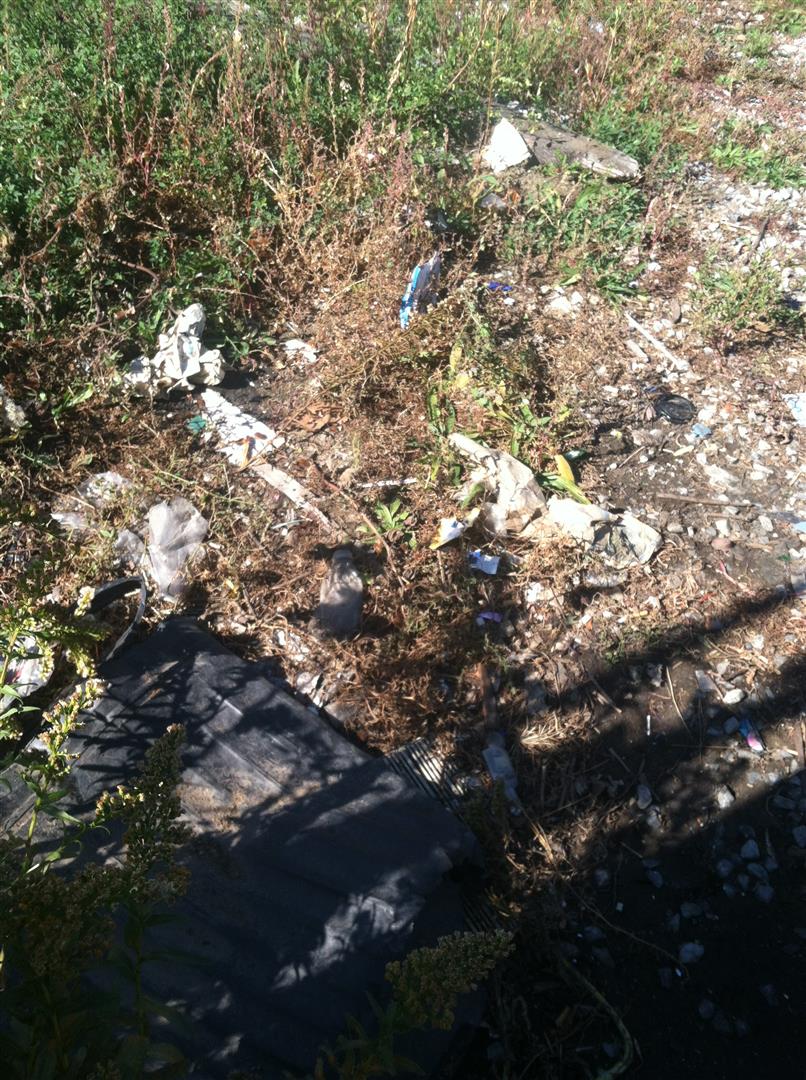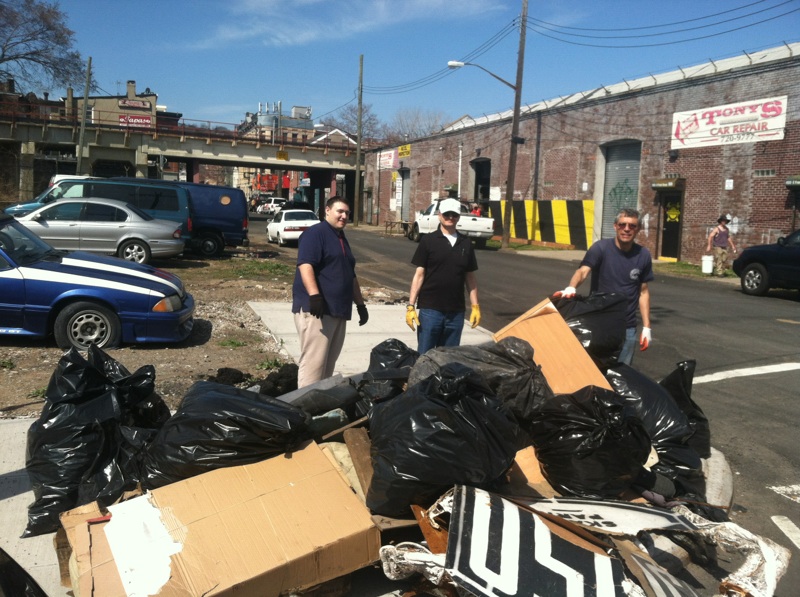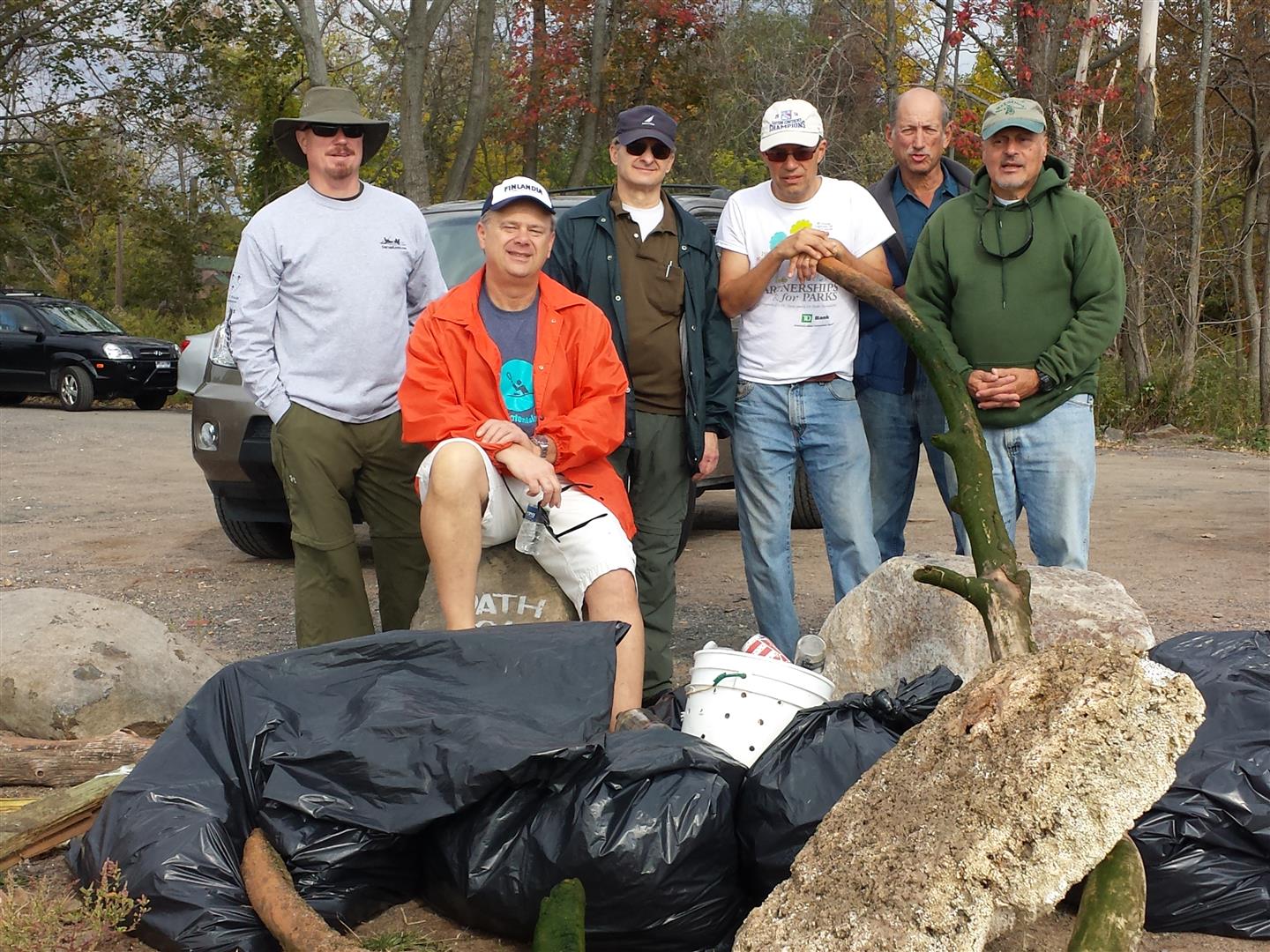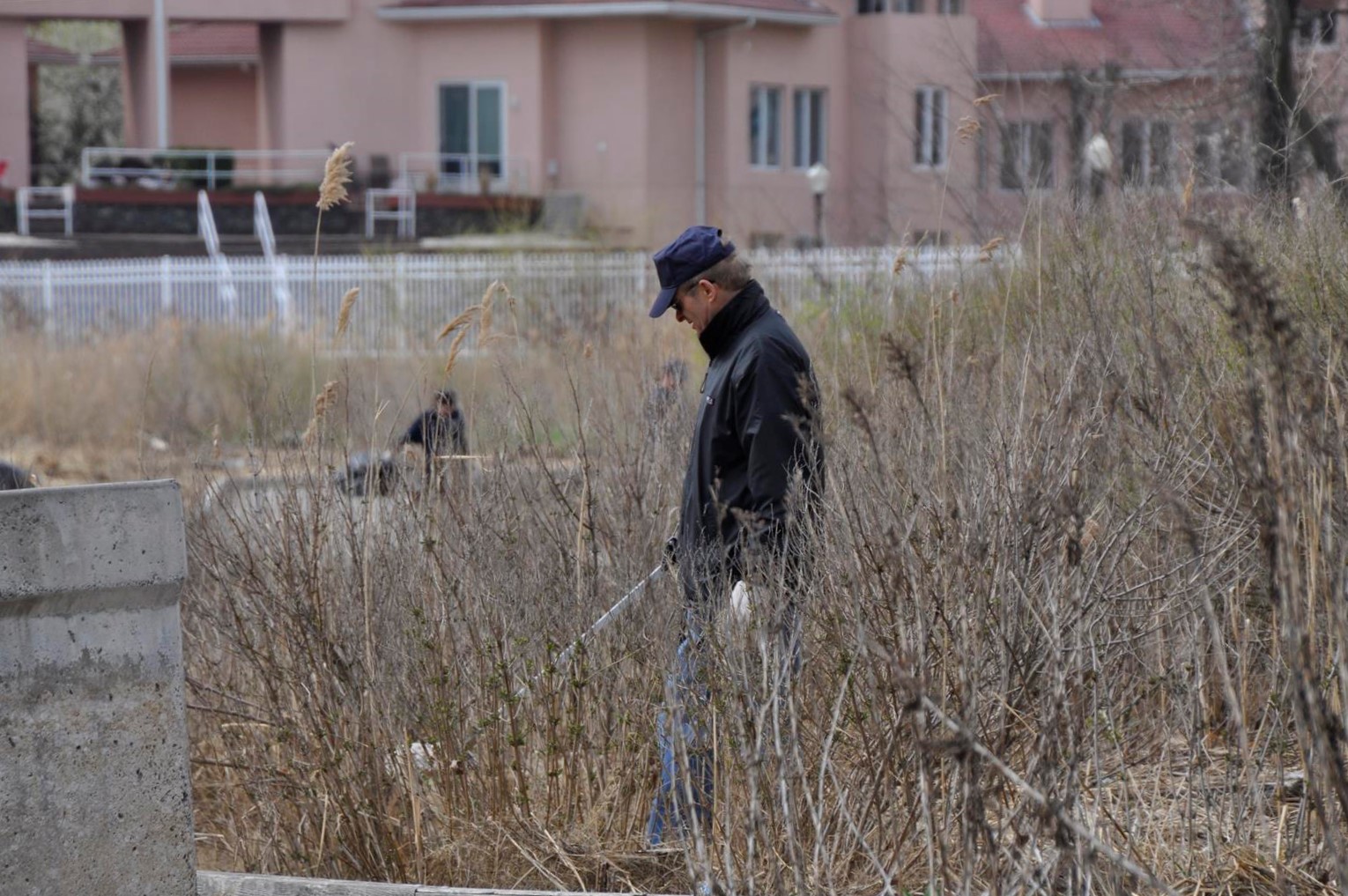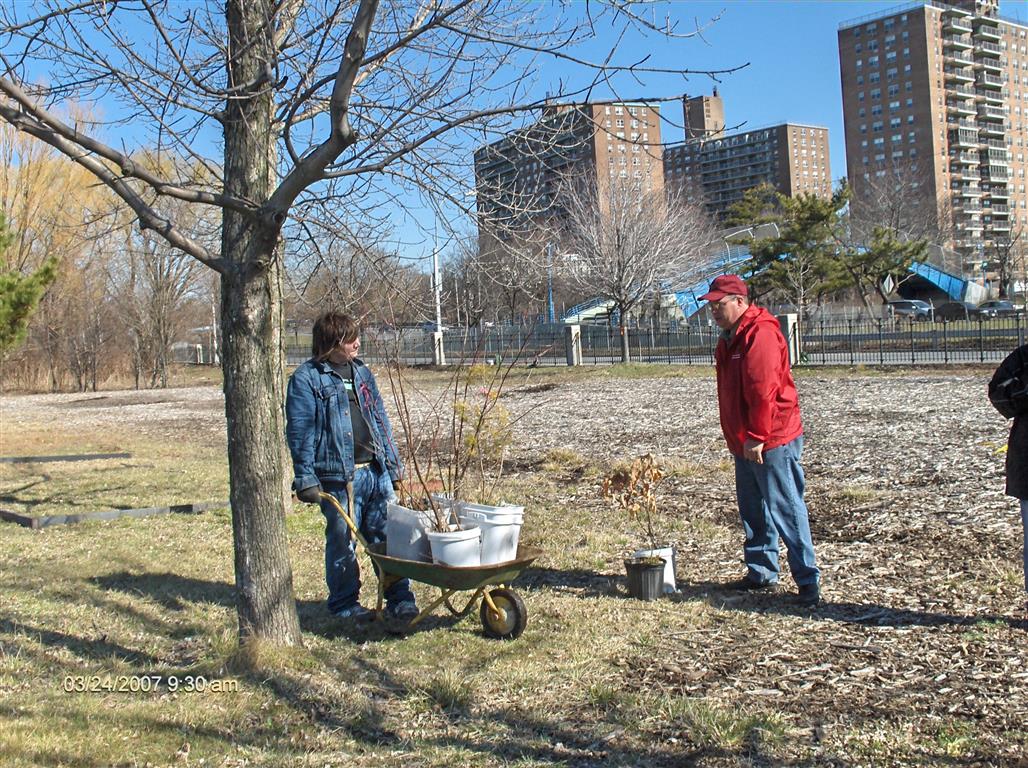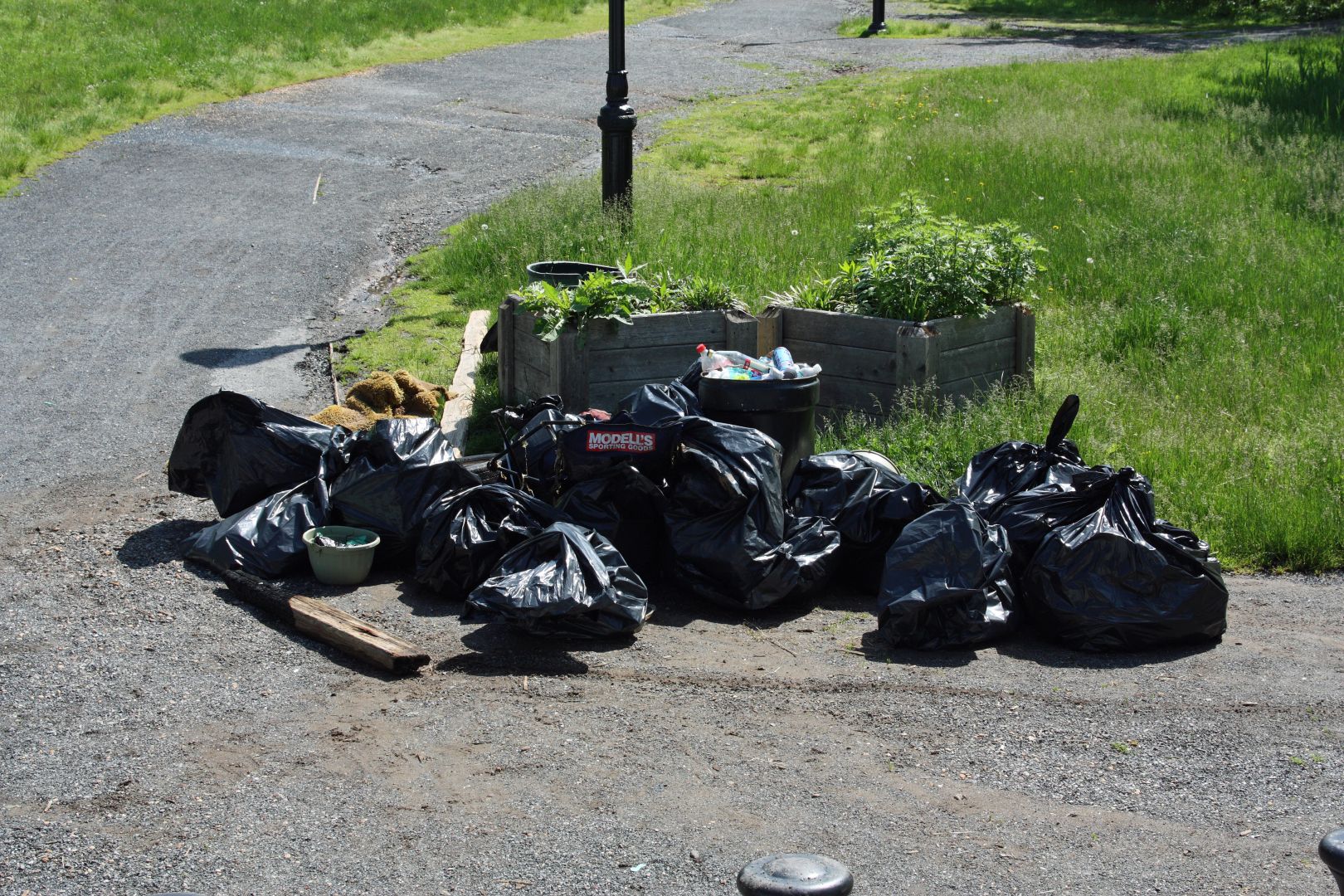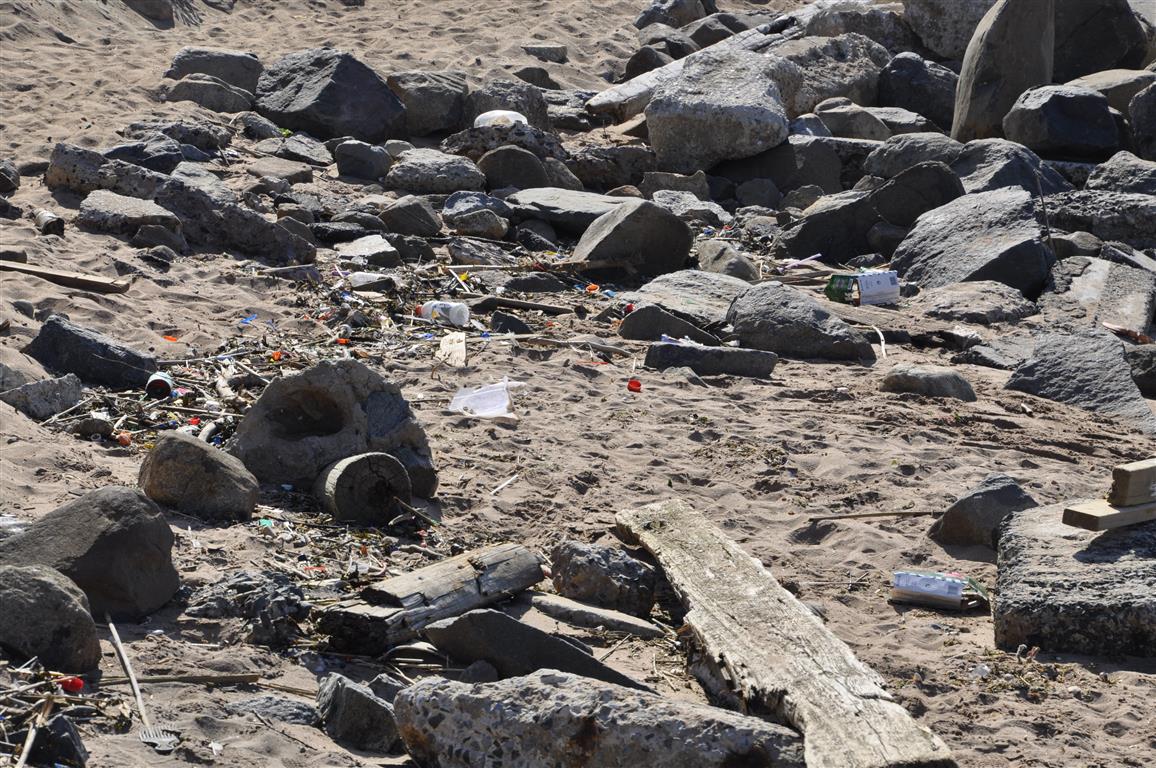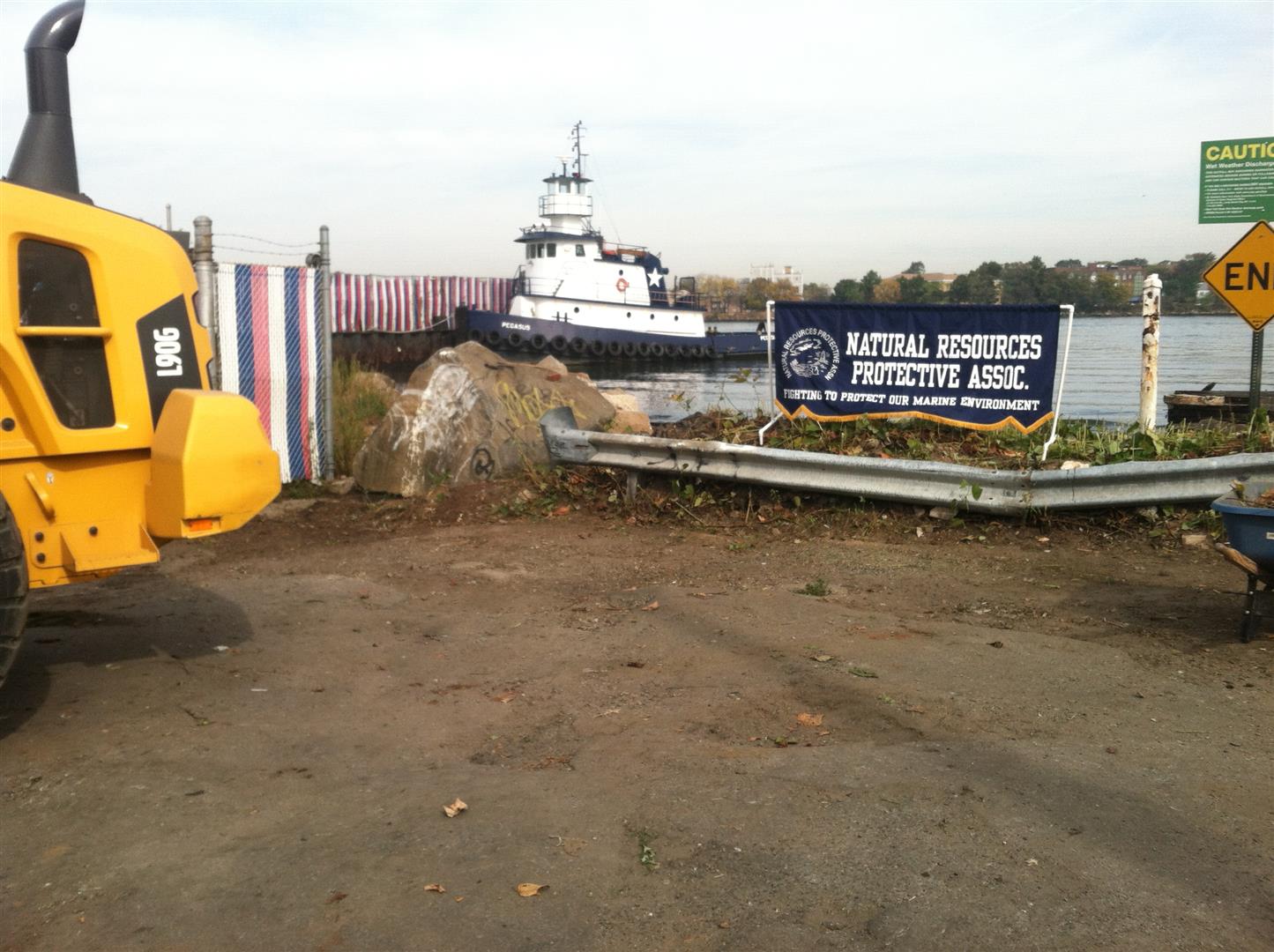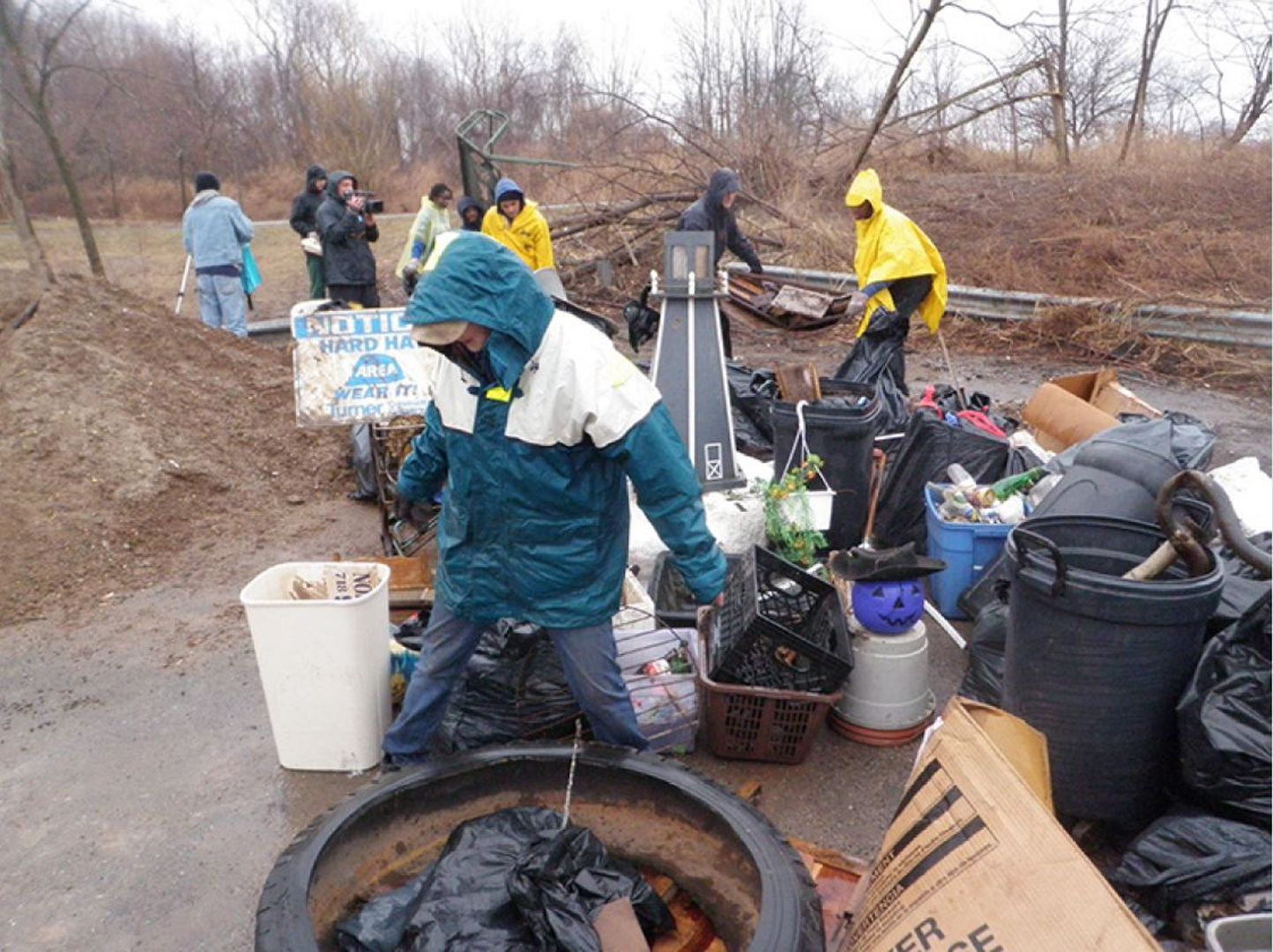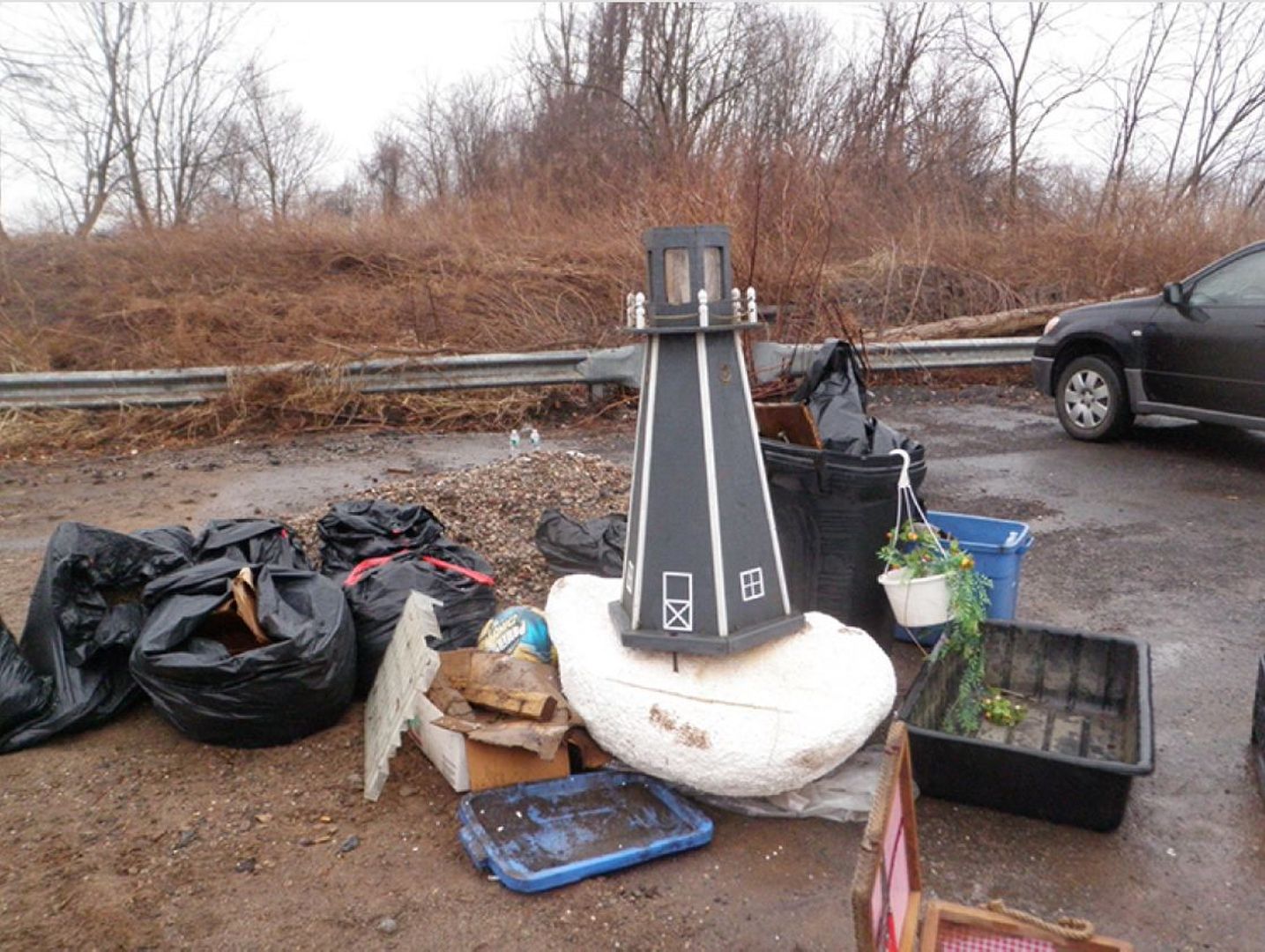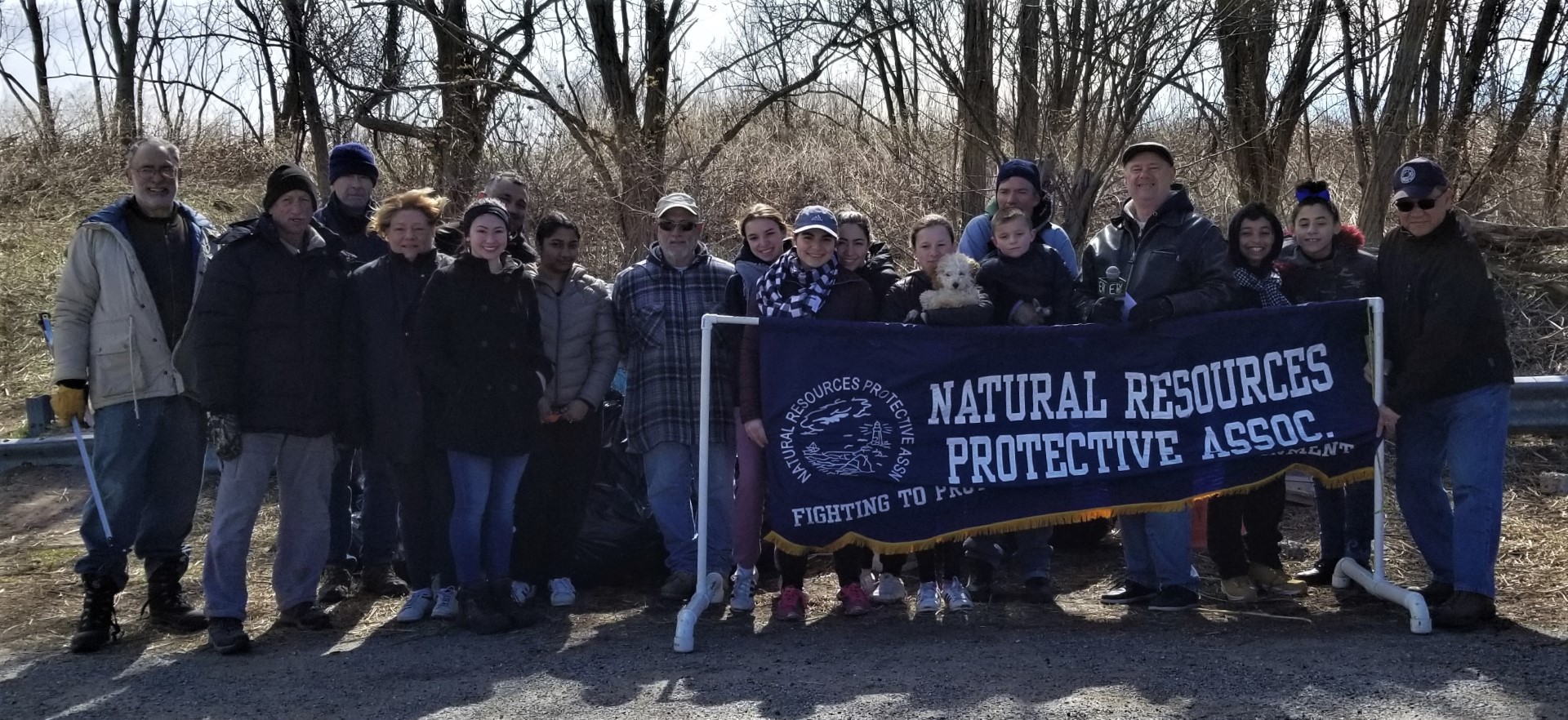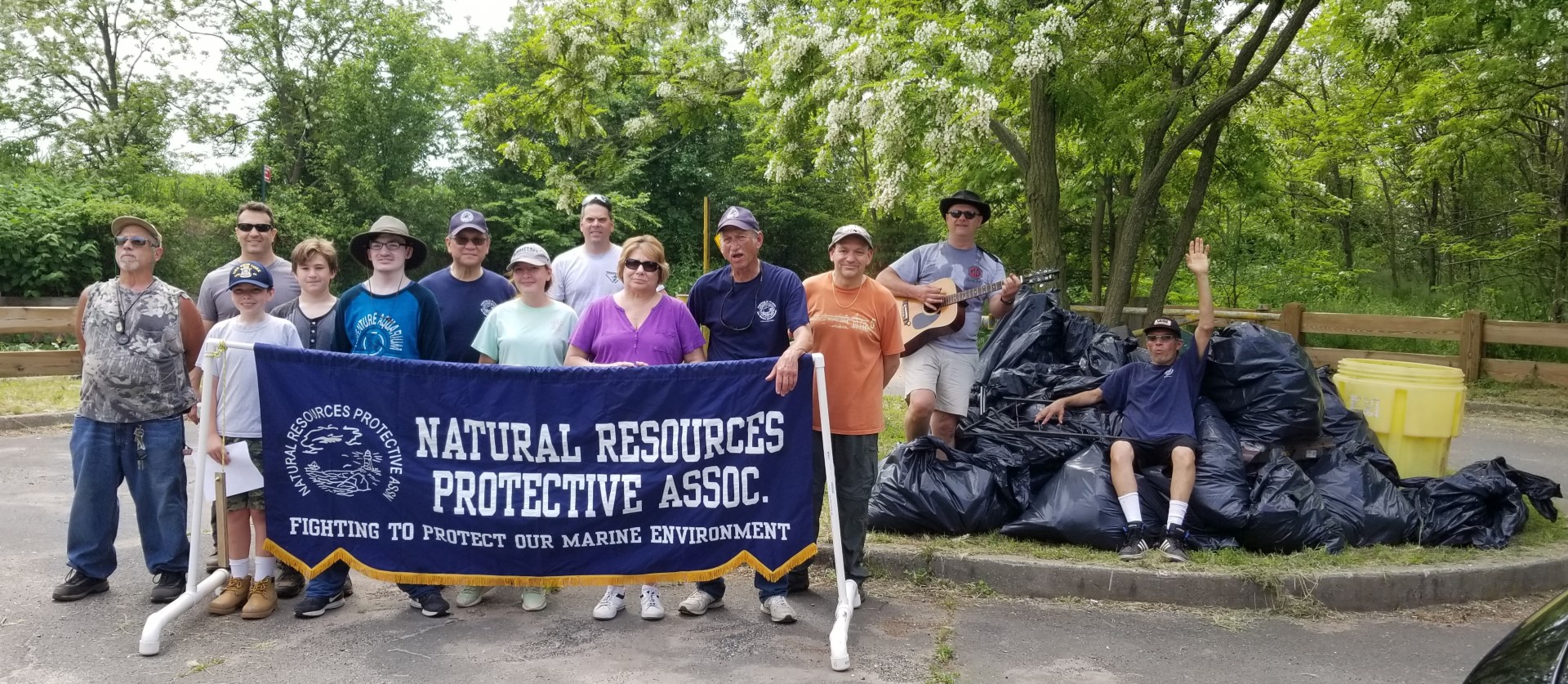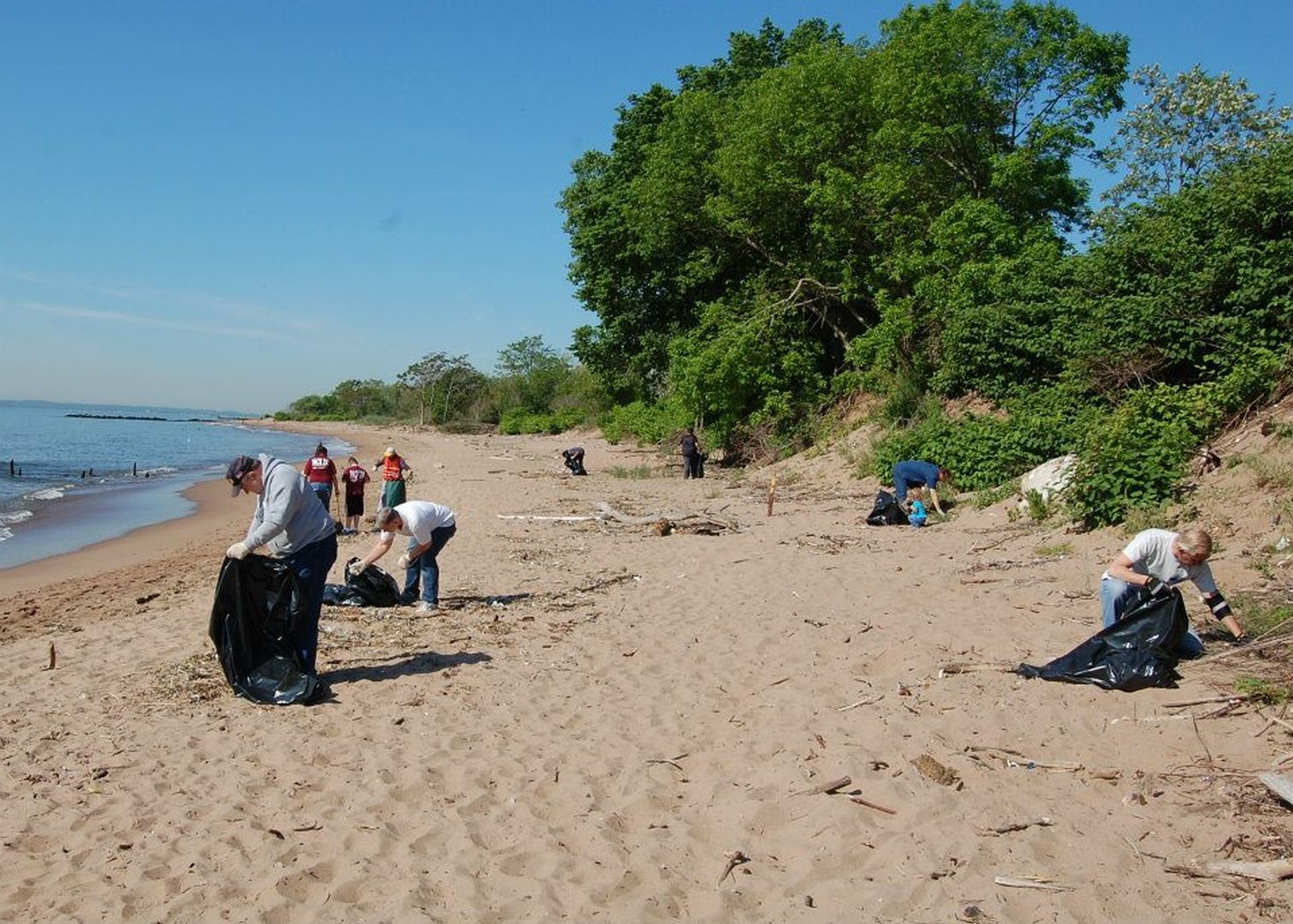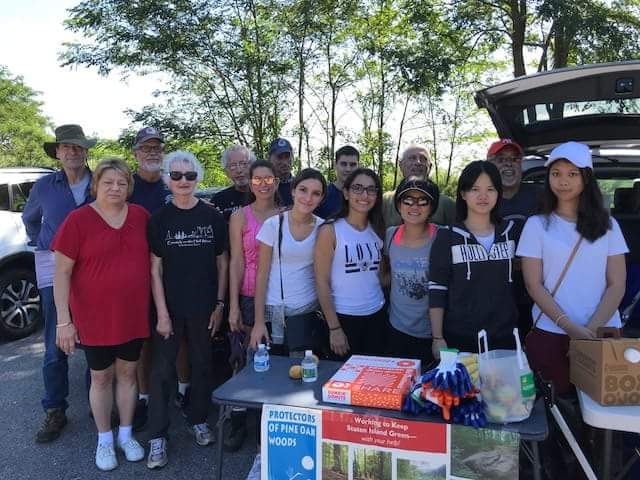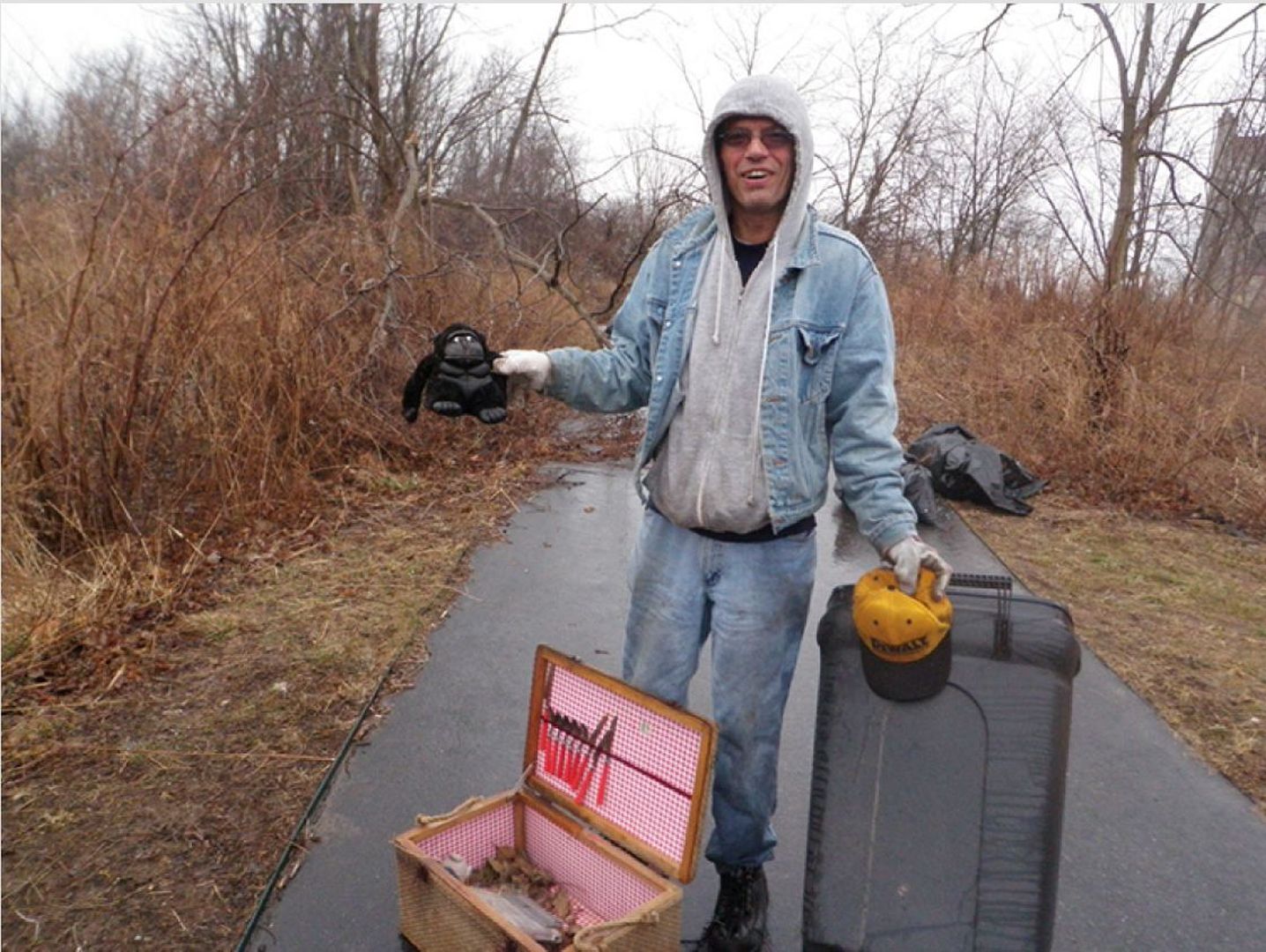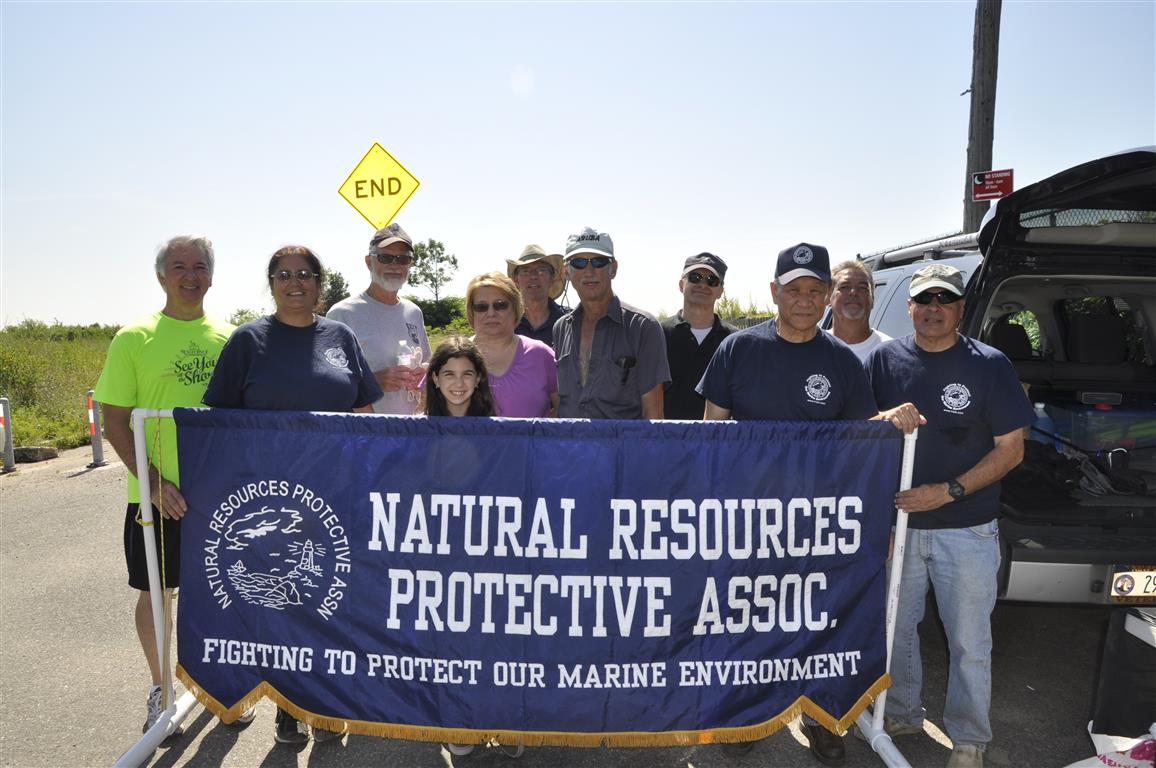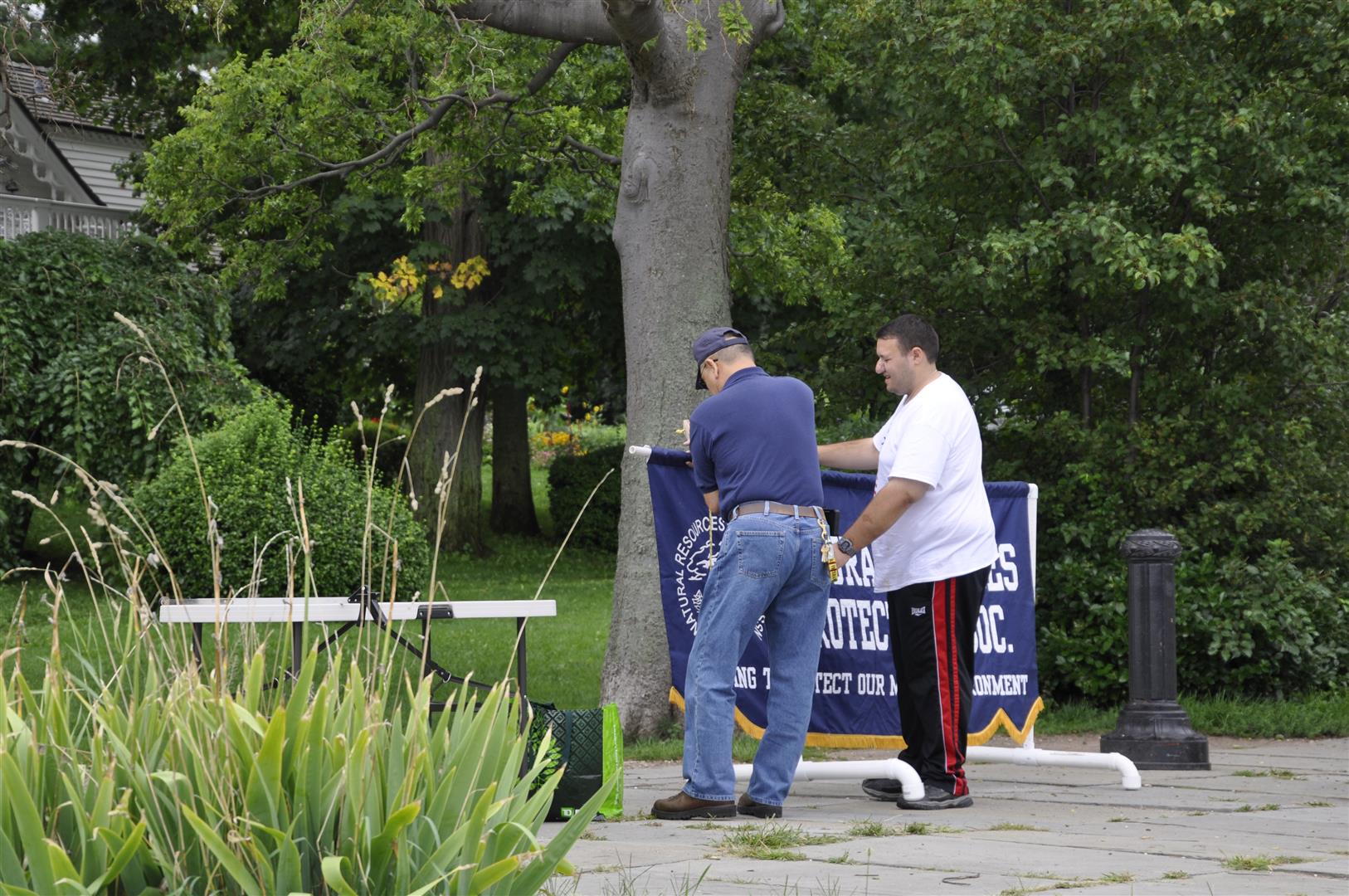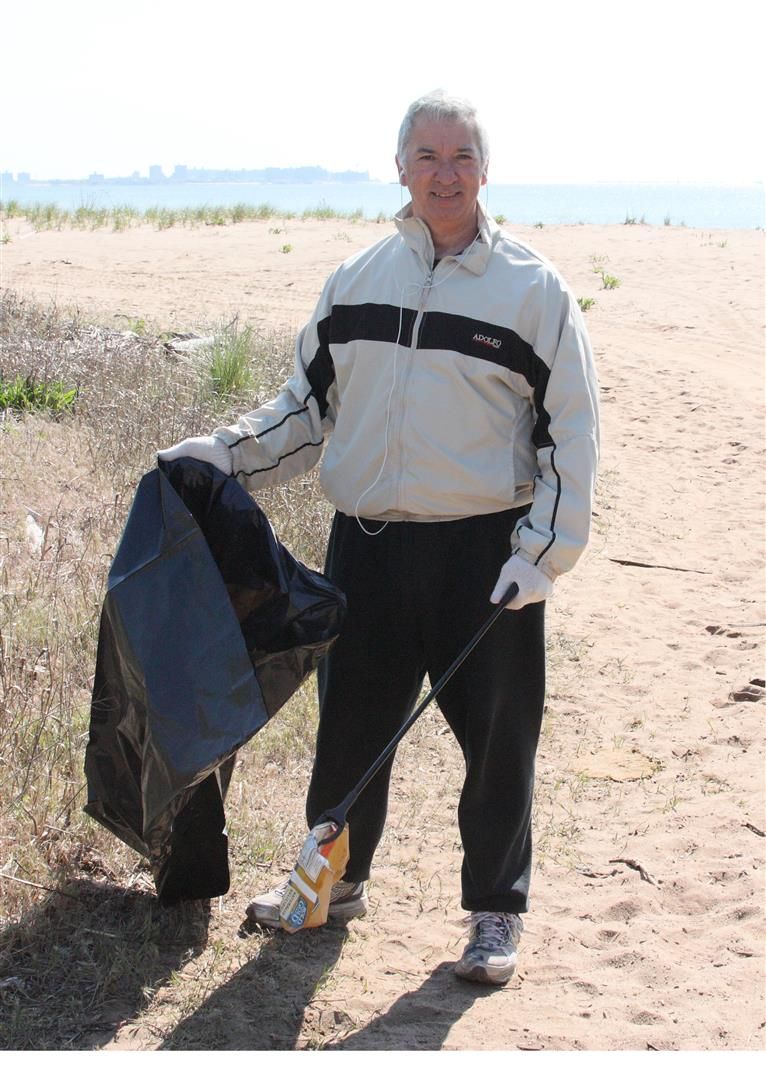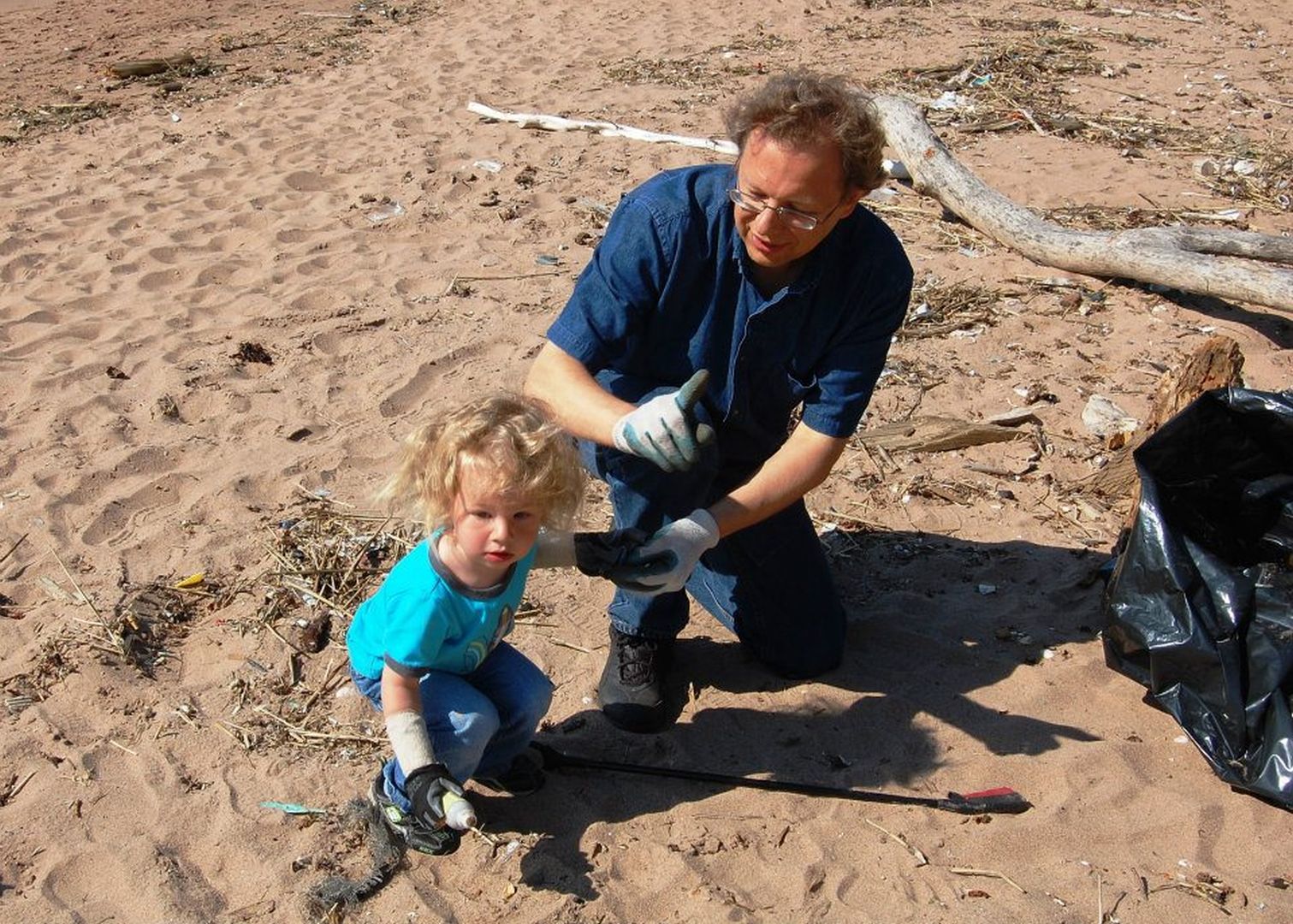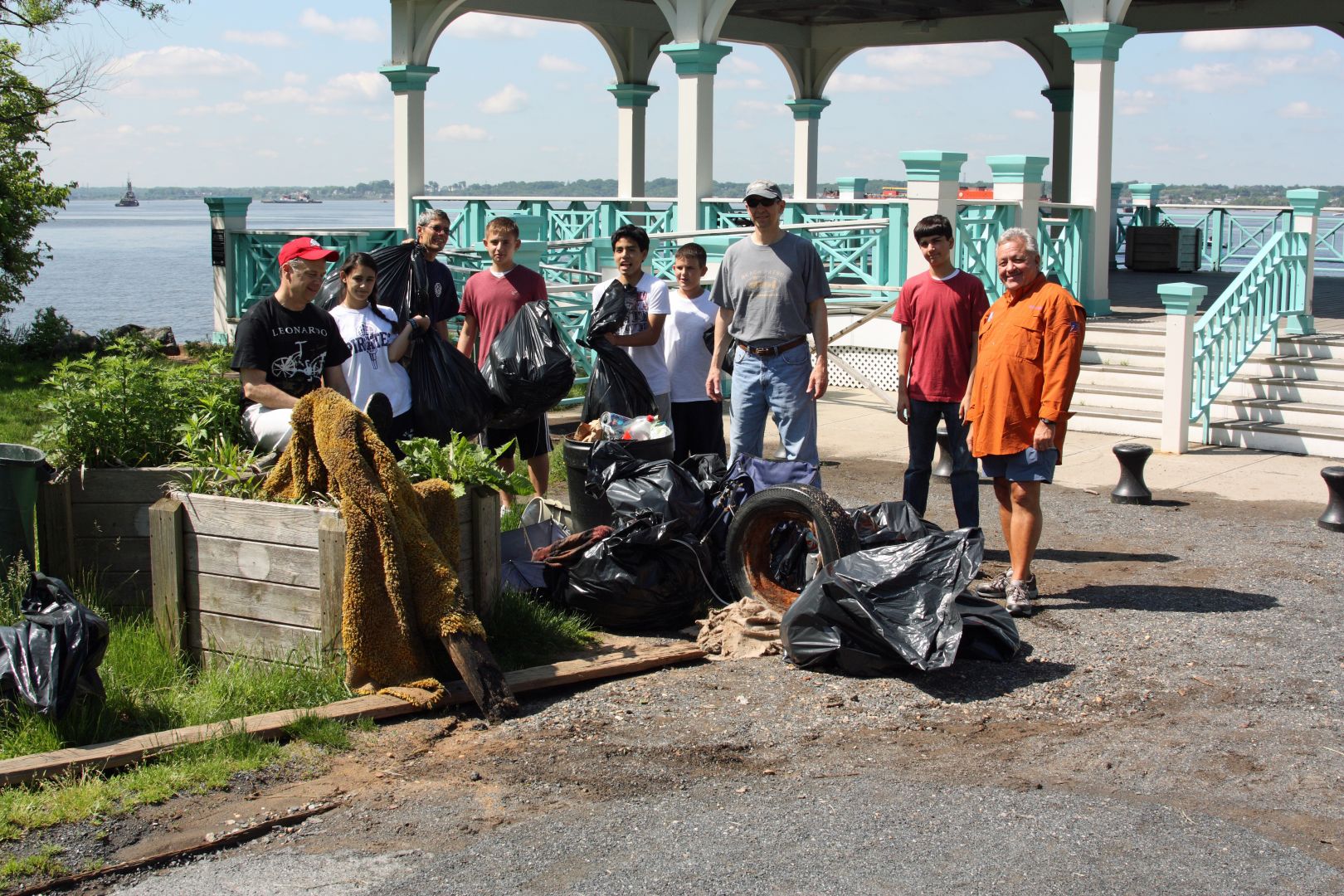 Events
Click here to see the 40 Years of Blue Journal
Please note the date and time for the Lemon Creek Park beach cleanup with the Urban Park Ranger at Sharrott Avenue Pier has been rescheduled to Sunday, June 2 from 11:00 AM to 2:00 PM.
Meeting schedule for 2019
Meeting location at the Regina M. McGinn, MD Medical Education Center at Staten Island University Hospital 2nd floor, 475 Seaview Ave, Staten Island, NY 10305. Please use the entrance with the awning between the main entrance and the Emergency Room.
January 8, 2019
February 5, 2019
March 5, 2019
April 2, 2019
May 7, 2019
June 4, 2019
No meeting in July
August 6, 2019
September 3, 2019
October 3, 2019
No meeting in November
December 3, 2019 – Holiday Gathering