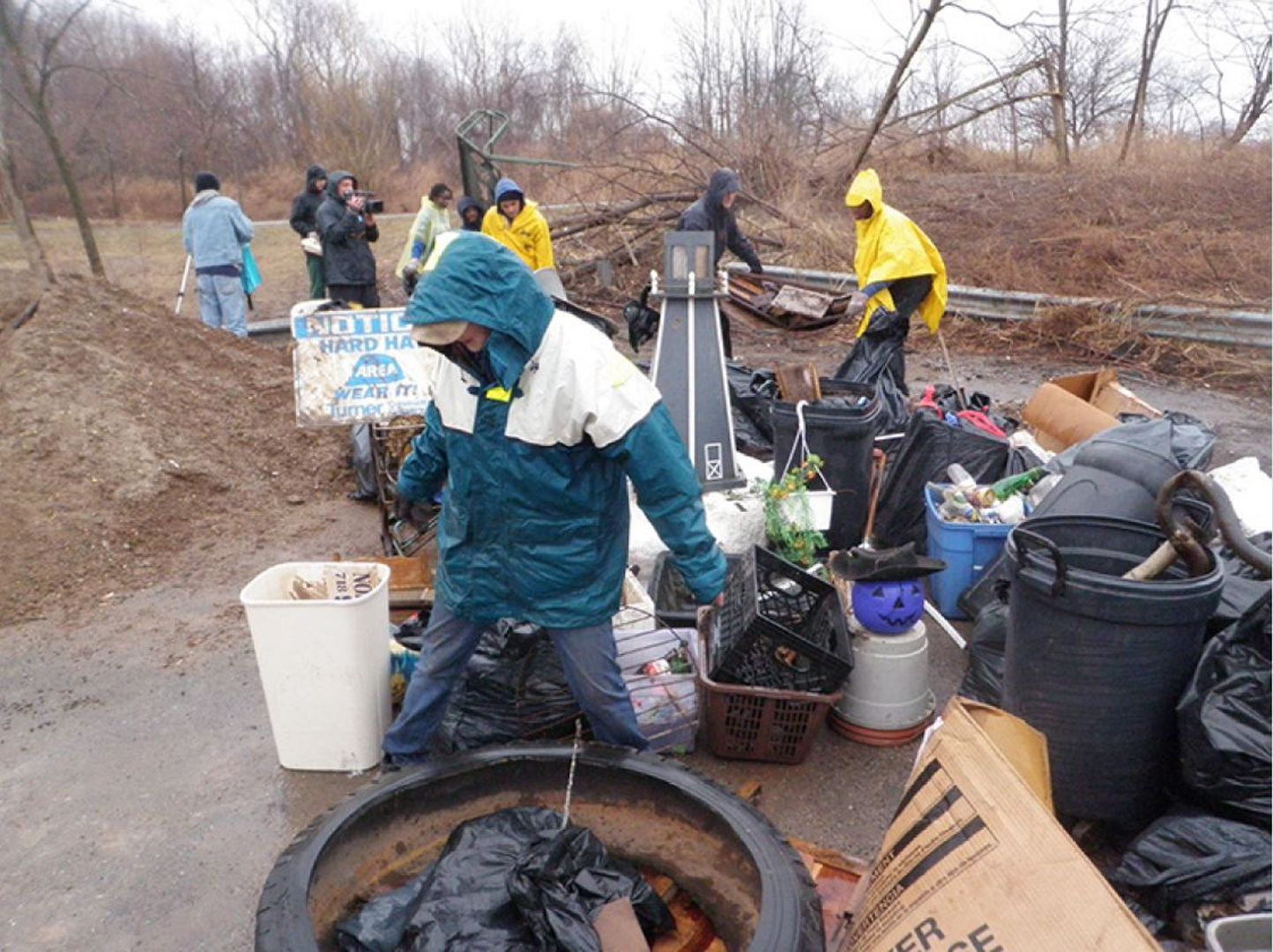 Recent News
Saturday, October 25

,  Crescent Beach South cleanup, 

9 AM to 12 noon

, meet at Groton Ave. and Tennyson Dr. gloves, bags, refreshments provided, Community Service hours certified

Tuesday, November 4

, monthly meeting at Blue Heron Park Nature Center

Saturday, November 8

, Blazing Star re-visited.  

9:30

 M - 

11:30 AM

, meet with Protectors at Rossville Ave. and Arthur Kill Rd.  We will clean up for one hour then take the tour on the road for a mile to the next view point of the Arthur Kill, see Northern Harriers, turkey vultures, grave yards, ship wrecks, Chemical Lane, etc.