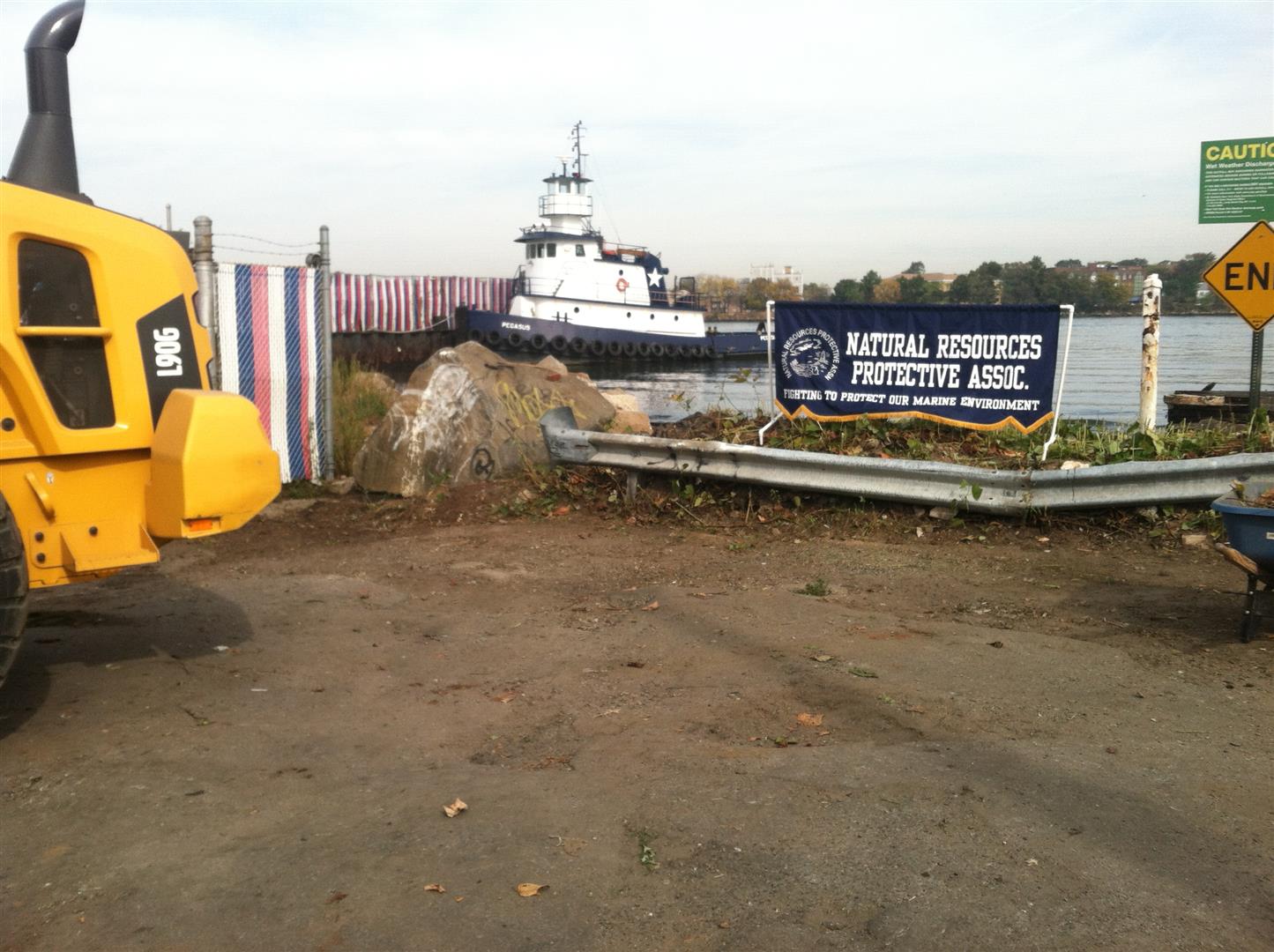 Events
Saturday, May 28, 2016 1 PM to 4 PM, Calloloo Patch clean up and planting of vegetables at 334 York Ave, New Brighton, gloves, bags, refreshments provided, Info Keith Jacobsen 646- 748-1524
Tuesday, June 7, 2016 6:30 PM – 8:30 PM The Natural Resources Protective Association June meeting will be held at the Ocean Breeze Complex, Atrium 625 Father Capodanno Blvd. We will be participating in the Partnerships Academy, Partnering for Success.
The workshop will include:
• A guide to how to identify the best potential new partners for your group
• Pitch activity: Craft and practice what you will say to sign on a new partner.
• Expert speakers from business and government will explain what makes them want to partner with a group
Pre-registration is required
REGISTER NOW!
Go to http://www.cityparksfoundation.org/event/partnerships-academy-workshop-partnering-for-success-statenisland/
and click on Partnerships Academy.
On the registration form:
You can list any NYC Park you wish for your park or just use Blue Heron Park as your park name
Please use NRPA as your park group name
Your Council District is:
North Shore, Debbie Rose – 49
Mid-Island, Steve Matteo – 50
South Shore, Joe Borelli – 51
QUESTIONS?
Contact Nick Moreau at (212) 788-1965 or nmoreau@cityparksfoundation.org.
Saturday, June 11, 2016 from 9 AM to 12 Noon, Lemon Creek Park at the foot of Seguine Avenue, meet in the parking lot, gloves, bags, refreshments provided, Community Service hours certified
Saturday, June 18, 2016 from 10 AM to 1 PM, New Dorp Beach cleanup with Friends of Kivlehan Park, meet on Cedar Grove Ave., across from Central Place, gloves, bags, refreshments provided, Info Maxine Wilde 904-415-3849